WHY WE CAN'T FIND OUR BUSINESS ON GOOGLE?
In today's world, an effective SEO strategy is expected for marketing. Customers rely on search engines like Google to get answers to their questions so that they can make decisions. Moreover, consumers find a business by searching the business name. Sooner than examining for information, products, and services.
You might think that creating a website and adding a directory list will help customers to find your website on Google. But they can't! If you want your website to appear on the first page on Google, then you should concern with SEO service providers, as many agencies are providing SEO services in Karachi. Here are some things which will help you in search engine result pages.
There are several reasons that explain why you are unable to find your website on Google. Here are the kinds of adjustments you need to make.
NOT OPTIMIZING FOR CRAWLING
Search engine optimization is not just about adhering searchers' requirements. Your first priority is to optimize the website for crawling so that the search engine can index it and render it up to the searchers. If your website is not containing keywords, then it would be difficult for Google to index your website and users to find it.
TITLE TAGS: The title of your page or post is known as the Title tag. It is the first piece of information that Google collects to read it.
META DATA: It is the brief snippet that seems on SERPs and further explains your page to search engines.
URL: It is the unique address for page.
ALT TAGS: It creates a tag alternative of photos so that Google can read them.
UNABLE TO EMPHASIZE LOCATION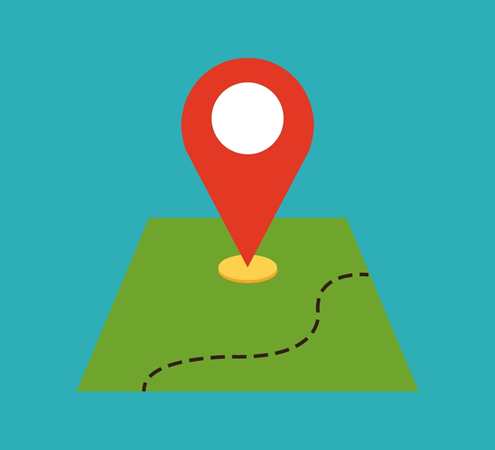 When people search for any products and services, they often type the industry, product, service, and the city or town where they live. If your website failed to mark your business location clear to search engines, then people won't be able to find you. It will make it more difficult for your website to rank on Google.
NOT HAVING A MOBILE-FRIENDLY WEBSITE
Your website must be mobile-friendly. Google loves to provide those websites to users that are easy to use and meet the needs of their customers. If your website is loading slowly, crashes, or poorly functioning on mobile devices, Google will hide it from users to shield their users from a poor experience.
YOUR WEBSITE IS NOT USER-FRIENDLY
Having a website is not enough. Users need to move around the website easily and intuitively. Google can identify the inferior navigation structure of the website through its users' behavior. Your website must be optimized for longer engagements and flawless navigation. Otherwise, it will be buried under your competitors' website, which is more user-friendly.
NOT TARGETING KEYWORDS EFFECTIVELY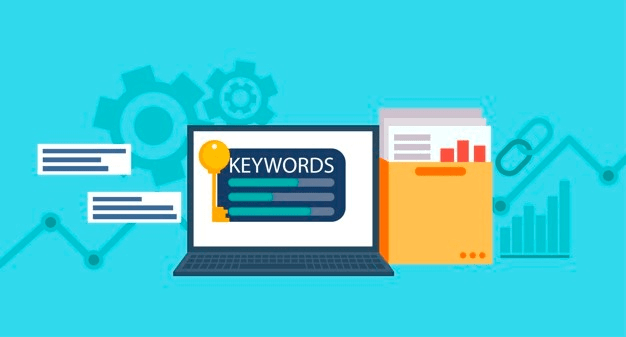 Each page of your website should carry a different keyword. The keywords must be set into the body of the page naturally. When you type relevant keywords on Google and can't find your website, make sure that the page contains accurate data and useful information. The keywords that you should use are those that your consumers are going to look for.
DO NOT HAVING A GOOGLE MY BUSINESS LISTING
Google My Business is one of the most effective ways to find your business on Google, especially for location-based searches. You need to build Google My Business listing for your business now. The more Google will learn about your website, the more comfortable you will rank high your website on Google. Set up and optimize your GMB account, so that you can collect reviews that can moreover help you in ranking and visibility.
For further queries, contact SEO Spot, as they are one of the best SEO service providers in Karachi.